Article Index
Page 1 of 3
dr. Erzsébet Kadlót
LAWYER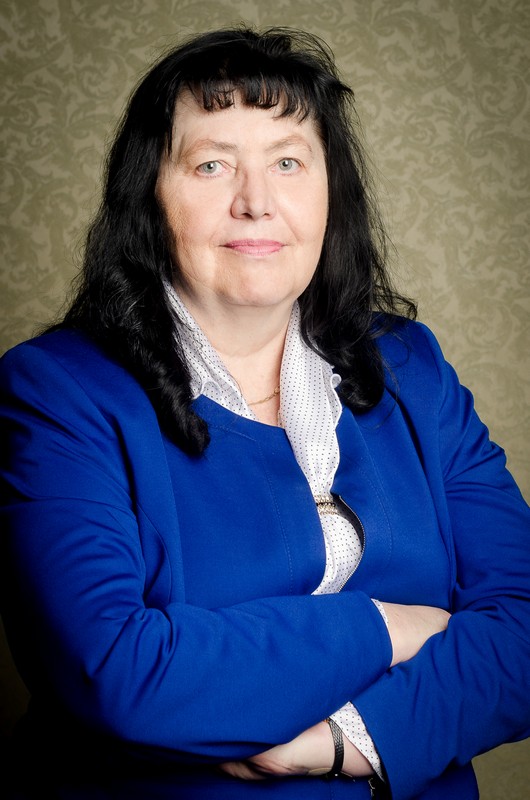 Prior to his admission to the Budapest Bar Association, he worked in other branches of the judiciary and in the field of law and education, which had a direct impact on the development of the legal system as a whole. He is an Associate Professor at the Faculty of Law and Political Sciences of the University of Szeged. For details of his activities, please see the CV, teaching activities and list of publications following this introduction.

Following his time as a judge and senior adviser to the Constitutional Court, he has continued to practise mainly in criminal law, prison law and all other areas of law relating to fundamental rights. In addition to criminal law, he is particularly concerned with certain types of legal issues relating to public administration, NGOs, constitutional courts, international law and many other "areas of law that cannot be decided".

In addition to his activities as a lawyer, he is a censor of the Legal Examination Board and Secretary General of the Hungarian Society of Criminology, and a member of the Disciplinary Committee of the Second Instance of the Hungarian Bar Association.
Recognitions
Vámbéry Rusztem emlékérem, 2015 – Magyar Kriminológiai Társaság
Kiváló Ügyvéd, 2018 – Magyar Ügyvédi Kamara
Deák Ferenc díj, 2020 – Deák Ferenc díj Bizottság, ügyvédi hivatásrend tagjaként
De Justitia Bene Meritis, 2021 – Magyar Ügyvédi Kamara