dr. Zimányi Zsolt
LAWYER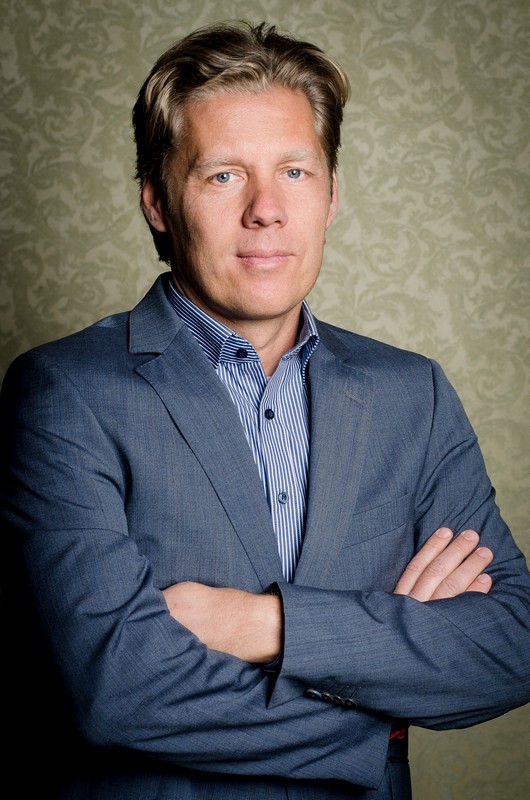 Associate attorney Dr. Zsolt Zimányi also holds a business administration degree (1991). He graduated at the Law Faculty of Miskolc University. Formerly he used to work for Austrian and Hungarian trading companies, as well as the audit department of Price Waterhouse.

He has long-term experience in creating and negotiating international freight and forwarding agreements, however his main profile is trial representation of criminal, immigration and state administration matters. Furthermore he litigates cases involving civil and family law issues.
Besides Hungarian he speaks English and Chinese, and is learning French.