dr. Paragh Györgyi LL.M.
TAX AND LABOR LAW LAW SPECIALIST, LAWYER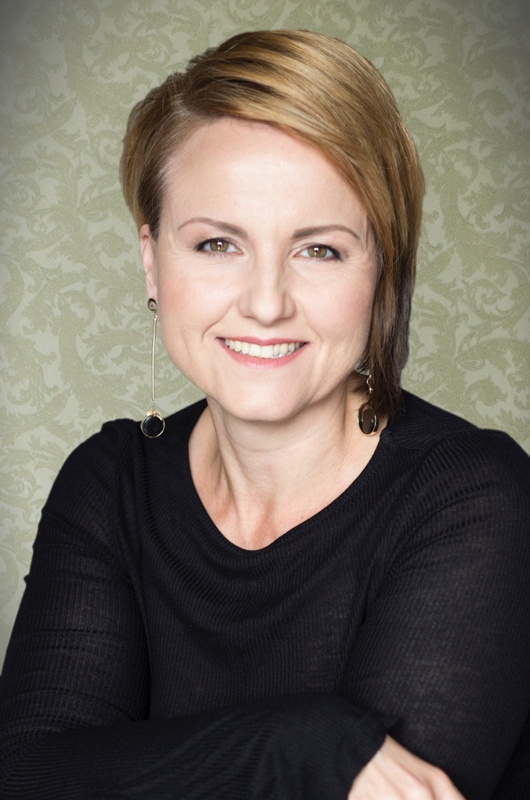 She has been working for Dr. Eszter Sztrókay (for the Law Office) since Sept. 1995. In our office she specializes on economic, company and taxation law and those criminal cases, which are related to these areas.

She gives expert advice on everyday company management matters, helps negotiating and preparing larger real estate acquisitions and also represents companies in traditional litigation (warranty and consumer related problems, other contractual liability issues, taxation matters and labour law.) Furthermore she represents individuals in classical civil cases, and gives assistance on real estate, social security and tax legislation. Her long-term experience in company law includes complicated creations, mergers and termination of companies as well as societies, clubs and foundations.

It is also her job - in accordance with our office's special line of work - to act as intermediary in obtaining different kind of permits for foreigners, related to labour, housing, and trade operation rights. Furthermore she also cooperates with the other lawyers on state administration issues.