dr. Sztrókay Eszter
LAWYER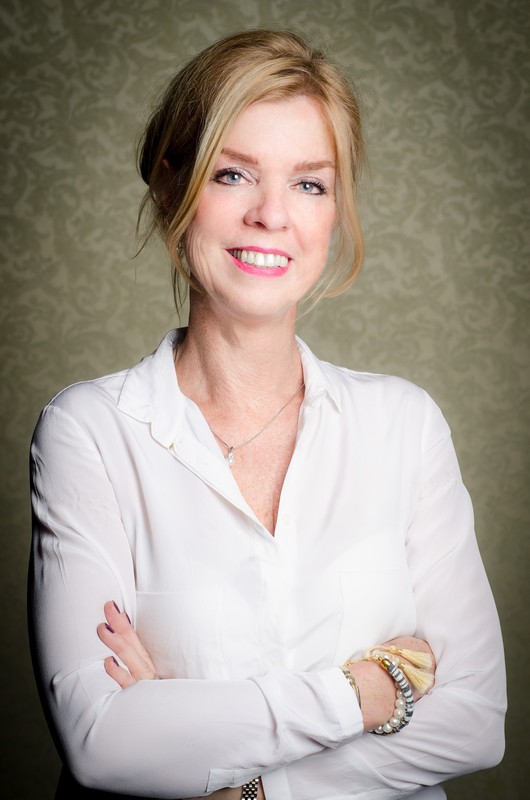 She was born into a family of lawyers. Her grand father was an attorney, her father and brother are still in the "legal business". She worked for the Ministry of Justice between 1979 and 1980, then attended the ELTE Faculty of Law, where she graduated with a cum laude degree in 1985.

Her legal career started as an assistant working for the No: 22 Association of Barristers, where she also took her bar exams in 1987, with an excellent result. For this achievement she also received the Nagy Judit prize, showing her skills on the field of civil law.

In 1990 she opened up her own office, working as an individual lawyer. In 2008 the Napi Gazdaság magazine referred to her as one of the 25 most successful Hungarian woman.

She specializes in civil, immigration, company and intellectual property right issues, furthermore acts as a defense advocate.
In 2016 " HASZON MAGAZIN"  listed her amongst the 100 most successful Hungarian lawyers.

Dr. Sztrókay speaks Hungarian and English.